CHAMPION SPLASH SCREEN
This photo composition was utilized as a splash page for several years presenting the actual presence felt at the dealership.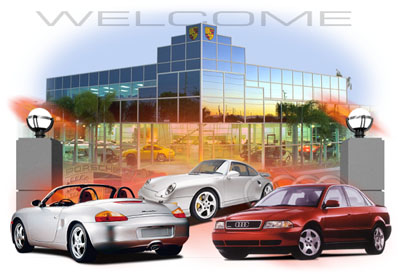 >>> If our "CHAMPION SPLASH SCREEN PROJECT" project is similar to a current need, click here for action.
Other portfolio items for this client.
DIGITAL PHOTOGRAPHIC RETOUCHING
©E Perrotta 2007-2013. All rights reserved.