MONEY HOUSE
Showing the investment of a house with 3d and photographic retouching was the basis for this 'money house' visual.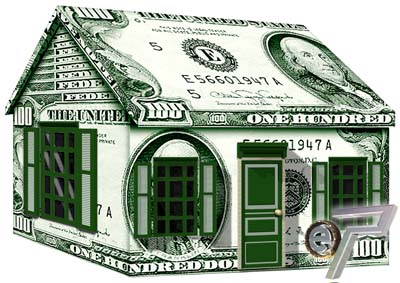 >>> If our "MONEY HOUSE PROJECT" project is similar to a current need, click here for action.
Other portfolio items for this client.
3D ILLUSTRATION AND ANIMATION
©E Perrotta 2007-2013. All rights reserved.