WAVESHIELD POP LIGHT BOX
Recreation of a point of purchase in 3d allowed a much better animation of the light box effect than could have been captured through other means.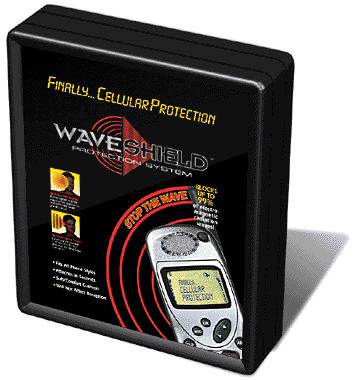 >>> If our "WAVESHIELD POP LIGHT BOX PROJECT" project is similar to a current need, click here for action.
Other portfolio items for this client.
DIGITAL PHOTOGRAPHIC RETOUCHING
©E Perrotta 2007-2013. All rights reserved.