Our design team works hard to stay at the cutting edge with the latest available technologies. These technologies include the ability to produce multi-media for internet and cd delivery. Productions in video, audio and internet applications such as Flash, Shockwave, QuickTime and RealMedia can be delivered.
Our services don't stop there! We know that the whole package is important to you, and delivering that package is what is important to us.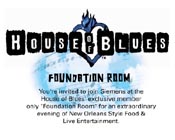 'House of Blues' FLASH
116k
'We'll Get You to the Top' FLASH
1229k
Baum Tools Language Selection Splash
249kb
Distance and Online Education
393k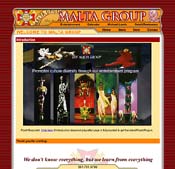 Flash Introduction
119k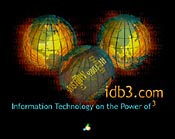 IDB3 Cube Presentation
308k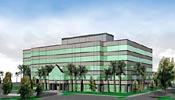 Introduction of PhaseII Office Building FLASH
550k
Powers Production Animated Introduction
452kb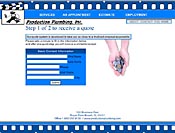 Production Plumbing Internet Introduction
40k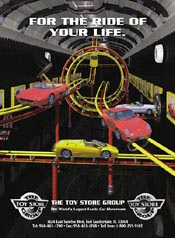 Quicktime QTVR - 3d futuristic scene
155k
The Par Four Intro Commercial
99k
U Dragon Martial Art Emblem
504k
©E Perrotta 2007-2013. All rights reserved.